Dariusz Borys M.D., FCAP Pediatric Orthopaedic Pathologist

Diplomate of American Board of Pathology

Loyola University Medical Center Chicago

Consultant University of California Davis

Consultant, Shriners Hospital for Childrens, Northern California

Childrens Oncology Group Associate

Introduction

Pathology 

-     Study and diagnosis of disease through examination of organs, tissues and body fluids.

Pathologists 

-     Physicians who diagnose and characterize disease in living patients by examining tissue biopsies or bodily fluid.

-     Majority of cancer diagnoses are made or confirmed by a pathologist.

Pediatric Orthopedic Pathology

-     Subspeciality of pathology concerned with determining the diagnosis of bone and soft tissue tumors in pediatric

     population. 

This site is free non registration website created for pathologists and orthopedic surgeons for fast review of pediatric bone and soft tissue pathology for daily practice and board examinations. By clicking on benign and malignant bone and soft tissue pages you will get condensed information about common and rare tumors in pediatric population. Do not forget to click on the pictures to get larger view.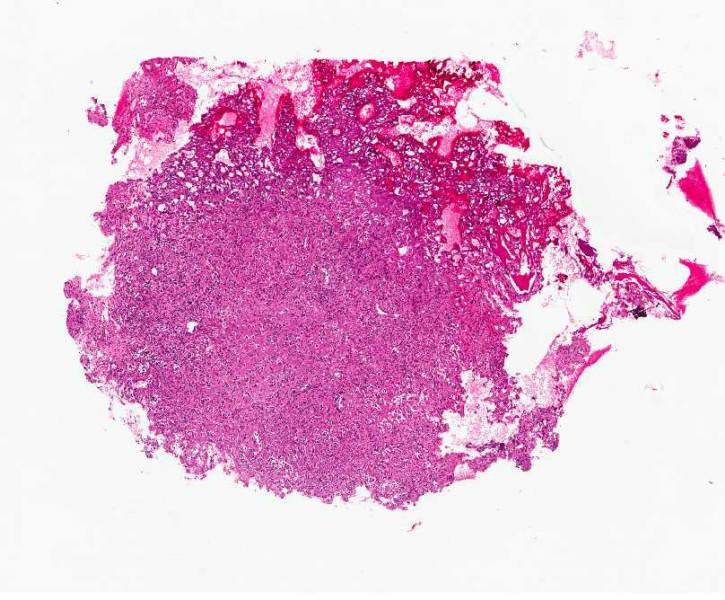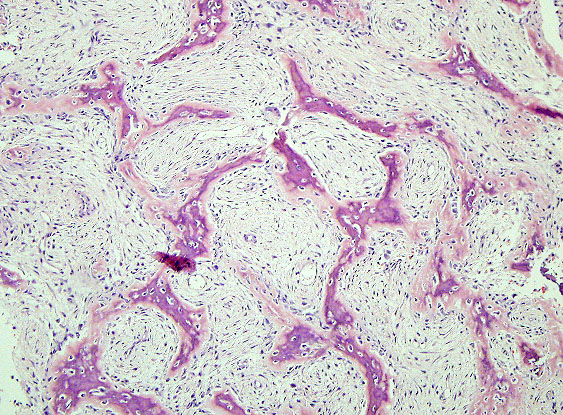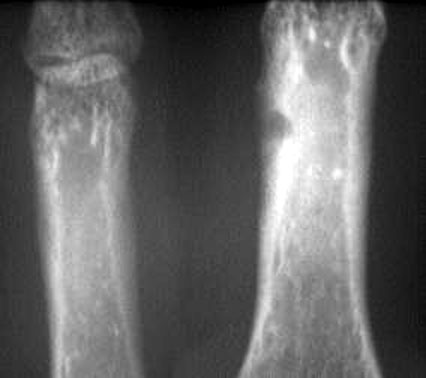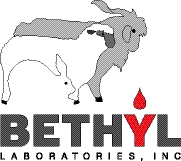 INTERMEDIATE MALIGNANT TUMORS

MALIGNANT TUMORS

This site complies with the HONcode standard for trustworthy health information:
verify here.
This page was last updated: November 20, 2013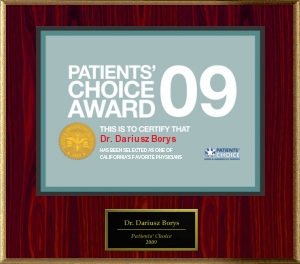 SECOND ANNUAL MEETING

USCAP 2012, VANCOUVER, CANADA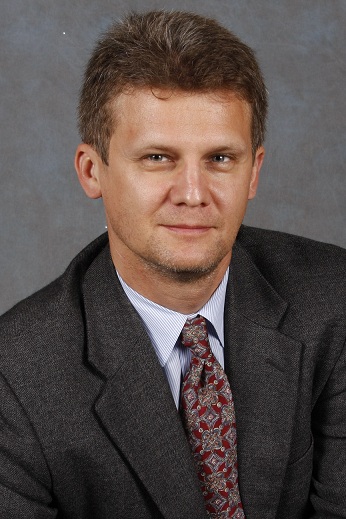 Borys D, Canter RJ, Hoch B, Martinez SR, Tamurian RM, Murphy B, Bishop JW, Horvai A.

SourceDepartment of Pathology and Laboratory Medicine, University of California, Davis Medical Center, Sacramento, CA 95817, USA.

Abstract

Although pathologic response to neoadjuvant chemotherapy is highly correlated with survival among patients with osteosarcoma, there are currently no established molecular markers to predict response to chemotherapy. The objective of this study was to investigate the relationship of P16 expression in pretreatment osteosarcoma tumors to pathologic necrotic response after neoadjuvant chemotherapy. A tissue microarray was created from paraffin-embedded pretreatment biopsy specimens of 40 patients with osteosarcoma. Immunohistochemistry was performed with commercially available P16 monoclonal mouse antibody. Expression of P16 was defined as nuclear staining in 30% or greater of cells. Percent tumor necrosis was measured in postchemotherapy resection specimens per established protocols, and 90% or greater tumor necrosis was considered "good." Data were abstracted on age, sex, tumor site, and histologic subtype. Univariate and multivariate analyses were performed. The median age was 15 years, 52% were female, and 35% of tumors were located in the femur. P16 expression was present in 62%. Median posttreatment tumor necrosis was 90%, and 55% of patients experienced "good" chemotherapy response (≥90% necrosis). On univariate analysis, P16 expression correlated positively with median percent necrosis and "good" chemotherapy response (P = .004 and .003, respectively). On logistic regression analysis, P16 expression was independently associated with chemotherapy response after controlling for age, subtype, sex, and location (odds ratio, 43.5; 95% confidence interval, 2.64-708.9; P = .008). In summary, immunohistochemical expression of P16 significantly correlates with chemotherapy response in osteosarcoma. P16 expression may be a useful biomarker to guide treatment selection.

The information provided on this site is designed to support, not replace, the relationship that exists between a patient/site visitor and his/her existing physician. Banners on the Home Page and at the top of other pages are advertisements. Our editorial content is free of any commercial influence. There are no medical or personal patient informations included. 
Disclaimer: this information is intended for pathologists, orthopedic surgeons and laboratory personnel, who understand that  medical information is often imperfect, and must also be interpreted in the context of a patient's clinical data using reasonable medical judgment.

The website hosts advertisement banners and sponsored links to support site. I value our advertisers, who make this free website possible.

Pedorthpath.com is concerned with online privacy for all visitors and advertisers at our site. Any information sent to us by email or otherwise, except for information intended to be posted at the website, is treated as confidential, and will not be disclosed to any third party without the express permission of the visitor or advertiser.

website hostsadvertisement banners and sponsored links to support site.

Last modification date: 11/16/2011.

Site designed and maintained by Dariusz Borys, M.D

.© Dariusz Borys 2009-2011. All Rights Reserved.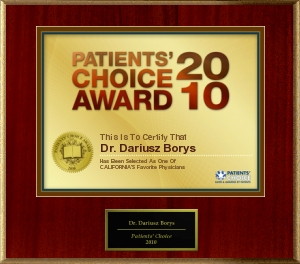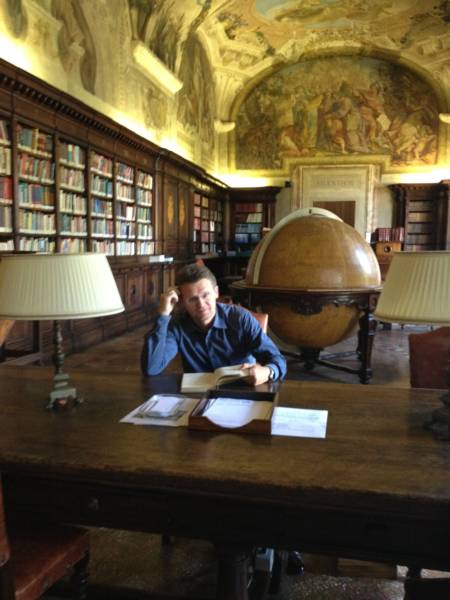 In July I was  visiting Rizzoli Orthopedic Institute Bologna, Italy. I've had great opportunity to see very interesting bone and soft tissue cases. I would like to thank Drs. Marco Gambarotti, Franco Bertoni and Daniel Vanel for sharing with me their knowledge and experience.

Bologna is great town known for friendly people and best food. I would advise to have best gelato at cremeria funivia on Piazza Cavour and best food at Drogheria della Rosa on Via Cartoleria.