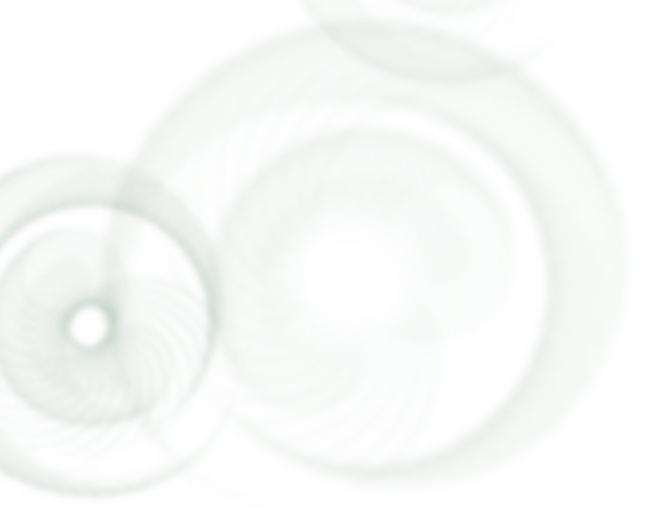 This site complies with the HONcode standard for trustworthy health information:
verify here.
The information provided on this site is designed to support, not replace, the relationship that exists between a patient/site visitor and his/her existing physician. Banners on the Home Page and at the top of other pages are advertisements. Our editorial content is free of any commercial influence. There are no medical or personal patient informations included. 
Disclaimer: this information is intended for pathologists, orthopedic surgeons and laboratory personnel, who understand that  medical information is often imperfect, and must also be interpreted in the context of a patient's clinical data using reasonable medical judgment.

The site is supported by advertisement. I value our advertisers, who make this free website possible.

Pedorthpath.com is concerned with online privacy for all visitors and advertisers at our site. Any information sent to us by email or otherwise, except for information intended to be posted at the website, is treated as confidential, and will not be disclosed to any third party without the express permission of the visitor or advertiser.

Last modification date: 03/15/2010.

Site designed and maintained by Dariusz Borys, M.D

© Dariusz Borys 2009-2010. All Rights Reserved.

Osteogenesis Imperfecta (Types I–IV)

Chromosome and Gene Location:

- COL1A1 gene (Chromosome 17)

- COL1A2 gene (Chromosome 7)

Inheritance:

-  Autosomal dominant, often due to new mutation

Clinical:

Type I : Autosomal Dominant. Bone fragility, blue sclera, hearing loss.

Type II: Autosomal dominant, but usually new. Perinatal lethal, calvarial under-mineralization germline mutation, beaded ribs, compressed femurs.

Type III: Autosomal Dominant/Recessive. Multiple prenatal bone fractures, limb shortening, limb deformities, deafness, blue sclera

Type IV Autosomal Dominant Mild, short stature, mild deformity, dentinogenesis imperfecta, white sclera.

Incidence:

!-1/5000–1/10,000

Molecular Genetics:

- Collagen is the major protein of the white fibers of

  connective tissue, cartilage, and bone.

- There have been numerous types of collagens identified

- Mutations in the procollagen genes, whose products make

  up the triple helix of type 1 collagen, lead to the various

  types of Osteogenesis Imperfecta

- Clinical presentation is dependent on the extent to which

  the mutation alters the protein product

Laboratory:

- X-ray implicates skeletal involvement

- Direct molecular analysis of procollagen genes available

Treatment:

- Not curable, supportive/symptomatic

- Surgical intervention when indicated

Marfan Syndrome

Chromosome and Gene Location:

- 15q

Inheritance:

- Autosomal dominant

-15–30% result from a new mutation

Incidence:

- 1/10,000

Clinical:

- Diagnosis based on clinical criteria

- Tall, thin habitus

- Long extremities

- Arachnodactyly

- Pectus deformity

- Scoliosis

- Ectopia lentis

- Retinal detachment

- Mitral valve prolapse

- Aortic dilation

- Aortic aneurysm

- Life expectancy is reduced to about 2/3 of normal life

  span

Molecular Genetics:

- Mutations in gene for fibrillin, a structural protein which

  is the major constituent of microfibrils

Laboratory:

- Mutation analysis and molecular linkage analysis to 15q

  for familial cases is available

Treatment:

- Surgical intervention when indicated

- Close monitoring of heart defects as they can lead to

sudden death

- Use of " adrenergic blockade

Achondroplasia

Chromosome and Gene Location:

- 4p16.3

Inheritance:

- Autosomal dominant; 80% result from a new mutation

Incidence:

- 1/25,000

Clinical:

- Short stature, due to shortened limbs

- Genu varum

- Large head

- Frontal bossing

- Hypoplasia of midface

- Infantile hypotonia

- Gross motor developmental delay

- Normal intelligence

- Normal life expectancy

- Also at risk for cord compression due to odontoid hypoplasia

Molecular Genetics:

- Mutation in transmembrane domain of fibroblast growth

  factor transmembrane receptor (FGFR-3)

Laboratory:

- X-ray implicates skeletal involvement

- Molecular testing for FGFR-3 mutation is available

Treatment:

- Not curable, supportive/symptomatic





Familial Hypophosphatemic Rickets

Chromosome and Gene Location:

- Xp22.2-p22.1

Inheritance:

- X-linked dominant (also autosomal recessive and

  sporadic forms)

Incidence:

- 1/1,000,000

Clinical:

- Bowing of lower extremities

- Waddling gait

- Short stature

- Decreased femur/shaft angle

- Dolichocephaly

- Tooth deformities

Molecular Genetics:

- Deficiency interferes with phosphate reabsorption in kidney

  and conversion of 25-hydroxy-d to 1,25-hydroxy-2d

Laboratory:

- Hyperphosphaturia

- Normal amino acids

- X-rays show metaphyseal widening and fraying, cupping

  of metaphyses at tibia, femur, radius, and ulna

- Molecular mutation analysis available

Treatment:

- Phosphate supplements, surgery for limb deformities